About Us...
Ultragraphics is a commercial contract embroidery & screen printing company serving the needs of the sporting goods stores, active wear distributors, garment manufacturers, ad specialty agents, industrial wear suppliers, and others requiring quality embroidery & screen printing.
We provide a complete service:
In-house art, design, and digitizing
Same day quotes
Direct embroidery & screen printing on: jackets, shirts, caps, bags, towels cut panels, etc.
Embroidered & printed emblems/crests/patches
Pro-twill custom numbering & lettering for jerseys, jackets, uniforms, etc.
3M reflective sew-on & heat-on products
Applique for sweatshirts, etc.
Cad-cut custom cut products
Can supply shirts, jackets, caps, etc.
Features:
State of the art equipment
Only quality workmanship
On time delivery
Competitive prices
No minimum
All Wholesalers
Embroidery & Digitizing

We operate 36 embroidery heads, providing quick turnaround on all orders, large or small.
Screen Printing

We operate manual and automatic printers.
Sports Wear

We have over 49 years experience in numbering and lettering team jerseys, etc. We can Pro Sew and Heat apply.
Digital Printing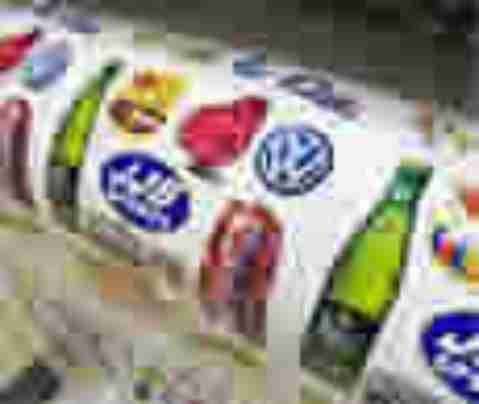 For cost effective printing with lots of details and color. We offer digital printing. Also great for low quantities.
PRODUCING QUALITY GARMENT GRAPHICS SINCE 1974