Contact us...
Ultragraphics Ltd.
245 Major's Path,
St. John's, NL, A1A 5A1

Tel: (709) 739-5959
Toll Free: 1-877-339-5959
Fax: (709) 739-5960
E-Mail: sales@ultragraphics.ca
Joanne Guy
All Wholesalers
Embroidery & Digitizing

We operate 36 embroidery heads, providing quick turnaround on all orders, large or small.
Screen Printing

We operate manual and automatic printers, allowing us to print up to 10 colours, with quick turnaround time on large or small orders.
Sports Wear

We have 35 years experience in numbering and lettering team jerseys, etc. We can Pro Sew and Heat apply.
Digital Printing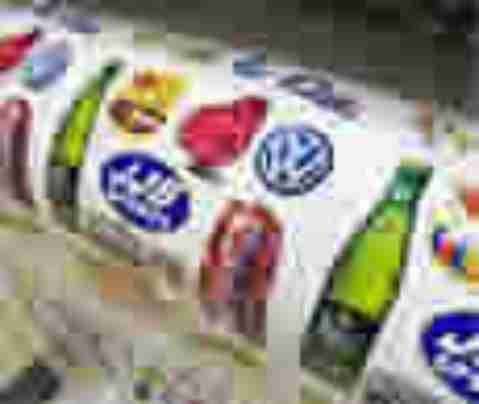 For cost effective printing with lots of details and color. We offer digital printing. Also great for low quantities.
PRODUCING QUALITY GARMENT GRAPHICS SINCE 1974